Privacy & Policy For Kay xchange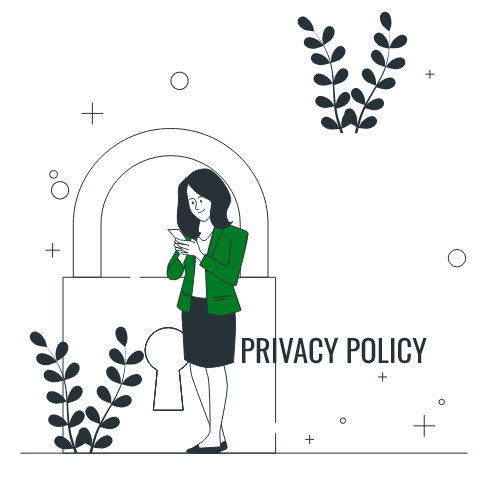 At Kay Xchange, we are committed to protecting your privacy and ensuring the security of your information. This Privacy Policy outlines how we collect, use, and safeguard your personal and trading-related data. By engaging in trades via WhatsApp and using Kay Xchange, you agree to the following terms:
1. Collection of Information: We collect and store the information necessary for facilitating cryptocurrency trading through WhatsApp. This includes but is not limited to your trading activity, contact details, and transaction history.
2. Compliance with Laws and Regulations: As a user of our platform, you are responsible for complying with all relevant laws and regulations pertaining to cryptocurrency trading within your jurisdiction. We do not accept liability for any legal consequences arising from non-compliance with applicable laws.
3. Risk Acknowledgment: Cryptocurrency trading involves inherent risks, including market volatility and potential financial losses. By participating in trades on our platform, you acknowledge and accept these risks associated with trading digital assets.
4. Prohibited Activities: Engaging in prohibited activities on Kay Xchange via WhatsApp, including fraud, unauthorized access, or actions that disrupt or harm the trading process, will not be tolerated. We reserve the right to take appropriate action against violators.
5. Intellectual Property Rights: You are required to respect the intellectual property rights displayed on the Kay Xchange website. Any unauthorized use, modification, or distribution of the platform's content is strictly prohibited.
6. Third-Party Links: For informational purposes, Kay Xchange may provide links to third-party websites. However, we hold no responsibility for the content or practices of these external platforms. Your interactions with such links are solely at your discretion.
7. Limitation of Liability:
Kay Xchange is not liable for any damages resulting from your use of the platform via WhatsApp or Our Mobile Application.
Use the platform at your own risk but best believe your payment would be sent to your bank account.
8. Modifications:
We reserve the right to modify, update, or amend this Privacy and Policy document as necessary. Changes will be communicated through our platform or other appropriate channels.
Contact Information
For any questions, concerns, or requests regarding your privacy and data, you can contact us at Info@kayxchange.net